It's almost makes me blush when no less than eight individuals bid to rent space on my blog in barely a one hour period. I am truly honored that so many think enough of my blog that they want to rent space here. However, when push comes to shove, I chose my renter, Texas RV Travel, because she's 1. bid on me before, 2. was the first one who bid this week, and 3. her blog is a lesser known one that I believe everyone should take a look at.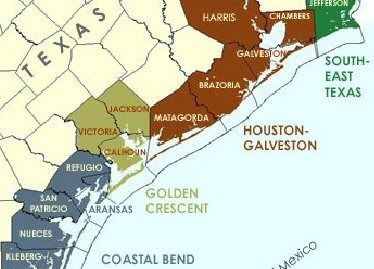 As you might guess, the topic of the blog is RV travel in Texas. Now before I started reading this blog, every time I thought of Texas I just pictured a big flat city like Dallas or Houston. Sometimes I thought of the Alamo and San Antonio or ugly oil drills dotting the horizon for as far as the eye can see. But other than Big Bend National Park, I had no idea of the beauty and diversity of vistas that can be found in Texas.
Just on the first page of
Texas RV Travel
, there are pictures of Camp Wood, and Scenic Loop Drive, Laguna Madre and Cowgirl RV Caravans to mountainous places and to the Colorado River. (Granted, the latter is in Colorado, but Texas is obviously so much more beautiful than it's archetypal image of a long grey highway ribbon stretching endlessly across the Great Plains into the west.
I highly recommend you click on the thumbnail at the top of my sidebar and check out
Texas RV Travel
for yourself. I've learned a lot about Texas from visiting this blog, and I know you will too.
Finally, I'd like to extend my thanks to the other bloggers bidding on my rental space this week. All of them are outstanding and definitely worth your time to take a look:
Aeowolf Online
,
Imagination Madness
,
Long, Slow, Beautiful Dance
,
My Devilish Side
,
Odd Planet
,
Scooter McGAvin's 9th Green
,
Tales of the Opiated Sherpa
.
Thanks for reading.