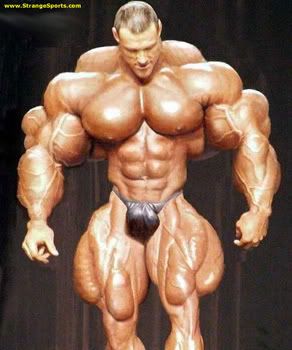 OK, it's not what you think. My entire life I've suffered from allergies, and consequently, my entire life I've taken daily cocktails of antihistamines and decongestants. Well this year they stopped making my favorite decongestant, Drixoral, which I've been taking for over twenty years and I've been at a loss. It's not like I've wanted to take drugs my entire life, however.
Thirty-five years ago I had my tonsils and adenoids taken out with the thinking it would help my sinuses. A decade ago I had surgery to correct my deviated septum. And that helped for a little bit, but the only way for me to be able to breathe and to cope is with my nasal passages open, and the only reliable way to keep them open is with aspirin and anti-histamines and decongestants.
However, at my recent physical, my new doctor suggested nasal steroids. Since I'm getting up there in age where the effects of antihistamines and decongestants are now a concern--raising blood pressure among them, it's important to try and find a more local solution versus a systemic one.
So, for the past week I've taken Flonase every morning, and I'm finding it very effective so far in opening my nasal passages and allowing me to breathe. And this is especially true at night. Last night I slept soundly without waking up all night long for probably the first time in months.
My doctor thinks the nasal steroids will ultimately cure my snoring as well. The jury is still out on that one, but with time, who knows? So far though, I'm pleased. I like to be able to breathe, you know?
Thanks for reading.
Technorati Tags: steroids, flonase, nasal steroids, antihistamines, decongestants, allergies
Generated By Technorati Tag Generator