This week I have selected two new blogs as MTMD Blog of Excellence Winners.

The first one is The Shuttered Eye.


In my opinion, this is the best photoblog on the web. Not only is the photography consistently spectacular and each piece is truly a work of art such as the photo of a Washington D.C. Fire Department Door below that is published here with permission; but each photograph speaks to the soul and captures an emotion. Unlike other photoblogs that are out there that contain spectacular photography of nature or city images or a farm animal or a sunset; The Shuttered Eye photographs really freeze time and capture moments that evoke an emotional response. To do so is high art. To do so consistently is why I have recognized "The Shuttered Eye."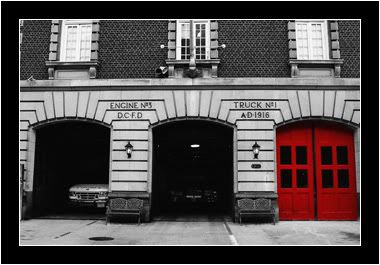 The second blog that I have recognized this week is
The Dramedy of Life
.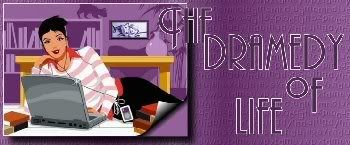 The first thing I can say about Shelly is that she must really have long legs since in her "About Me" section of her blog she says that she straddles Virginia and West Virginia. But all kidding aside,
The Dramedy of Life
is a pure joy to read and certainly one of the most positive blogs out there. Shelly keeps the tone light. Her content is varied and interesting...one night she talks about the latest Grey's Anatomy episode, the next she discusses what Easter has meant to her growing up and now as an adult. Shelly puts it all out there, staying true and focused with every post perfectly illustrating the Dramedy that is life. And that mix: not too heavy, not too light, but jusssst right is why Shelly has attracted so many faithful readers.
In addition to her awesome writing ability, Shelly's blog, in many ways, has the same feel of "Cheers" or your local watering hole. Shelly's Blog Roll is long, as she interacts with many other bloggers who contribute a fair number of comments to her posts. Her blog design is unique and makes a statement as well. Hers is one of the few blogs that actually pulls off purple and makes it work for her.
With
The Dramedy of Life
, Shelly has created more than a blog. Shelly has created a community of friends. That is what has made her blog special, and that is why I have recognized
The Dramedy of Life
as an MTMD Blog of Excellence.
Thanks for reading.