There's a common thread running through several blogs at the moment concerning The 100 Greatest Movies, or the 100 Highest Grossing Movies, or the 100 Favorite Movies. Most recently commented on by Karolczak.com, this is a list that has gone around forever, been updated forever, and discussed frequently at every Oscar Party ever thrown.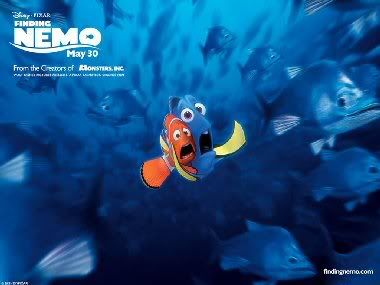 I find it interesting that we, as human beings, enjoy compiling lists.
AFI
, the American Film Institute compiles a 100 Greatest List seemingly every few months. So, from the jumping on the bandwagon department, the following is my current list of the 111 Films that every one must see at some time in their lifetime. In alphabetical order:
A Beautiful Mind
A History of Violence
A River Runs Through It
ABBA: The Movie--the first movie by Lasse Hallstrom
African Queen
Airplane
Alien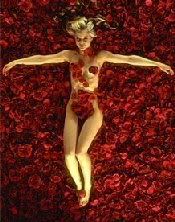 American Beauty
American History X
Batman Begins
Ben Hur
Braveheart
Bull Durham
Butch Cassidy and the Sundance Kid
Casablanca
Chicago
Chocolat
Cinderella Man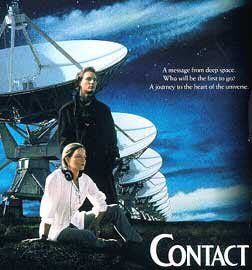 Contact
Dances With Wolves
Dead Poets Society
Die Hard
Dirty Dancing
Dogma
Election



Eternal Sunshine of the Spotless Mind
Excalibur
Fame
Ferris Bueller's Day Off
Finding Nemo
Forbidden Planet
Fried Green Tomatoes
G.I. Jane
Ghost



Gladiator
Glory
Good Morning Vietnam
Good Will Hunting
Grease
Harry Potter and the Sorcerer's Stone
Heaven Can Wait
Hoosiers
Iris
Jaws
Kill Bill V.1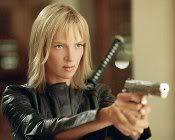 Kill Bill V.2
Kramer vs. Kramer
Leaving Las Vegas
Life Is Beautiful
March of the Penguins
Master and Commander: The Far Side of the World
Moulin Rouge
Mulan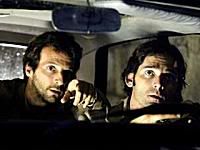 Munich
Muriel's Wedding
Music of the Heart
Mutiny on the Bounty
My Best Friend's Wedding
Norma Rae
North Country
Philadelphia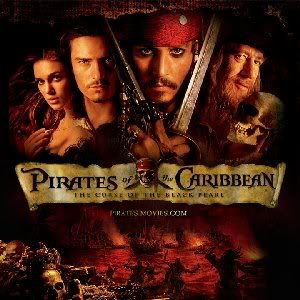 Pirates of the Carribean
Platoon
Private Benjamin
Psycho
Purple Rain
Quills
Rudy
Saving Private Ryan
Schindler's List



Shakespeare In Love
Silence of the Lambs
Silkwood
Somewhere In Time
Star Trek IV: The Voyage Home
Star Trek: The Wrath of Khan
Star Wars
Stepmom
Superman
The Cider House Rules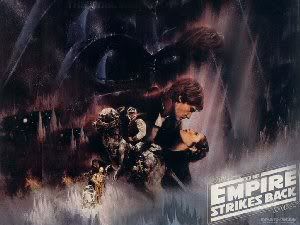 The Empire Strikes Back
The English Patient
The Fabulous Baker Boys
The Fellowship of the Ring
The Graduate
The Horse Whisperer
The Incredibles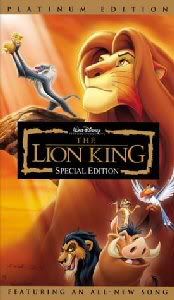 The Lion King
The Parent Trap—Lindsay Lohan
The Return of the King
The Rocky Horror Picture Show
The Rose
The Shining
The Sixth Sense
The Sound of Music
The Ten Commandments
The Thin Red Line
The Two Towers
The Usual Suspects
The Witches of Eastwick
The Wizard of Oz
There's Something About Mary
Titanic



To Die For
Top Gun
Toy Story
Varsity Blues
Wedding Crashers
White Palace
Wuthering Heights
Yours, Mine, and Ours—Lucille Ball
Thanks for reading.