Tonight is Game 5 of the Stanley Cup Finals. The Detroit Red Wings hold a commanding 3-1 series lead and have an outstanding chance to close-out the championships on home ice. Below are a few images to help set the proper tone for what may be the happiest night in Detroit in a very long time.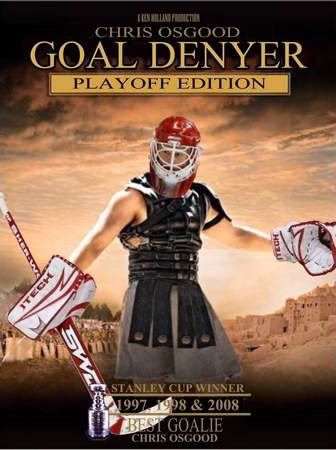 More than a Gladiator, Chris Osgood is...GOAL DENYER!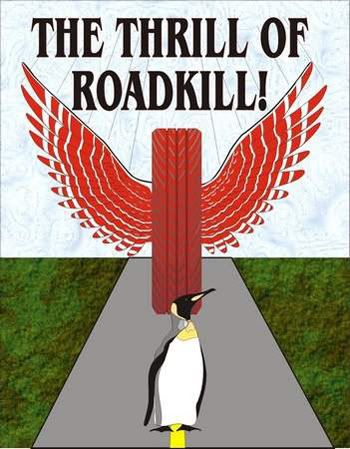 Game 4: Detroit 2, Pittsburgh 1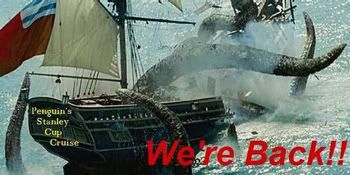 Pirates of the Great Lakes




Despair.Com Always Knows Just the Right Thing to Say





In Hockeytown, the Octopus is Never Very Far Away




The Red Wings are Loved Everywhere, Even in Pittsburgh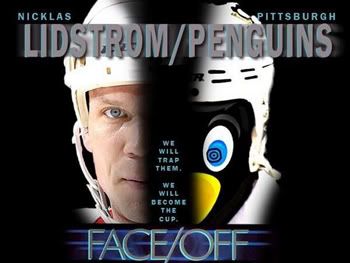 You've Seen Defense, and its Name is Lidstrom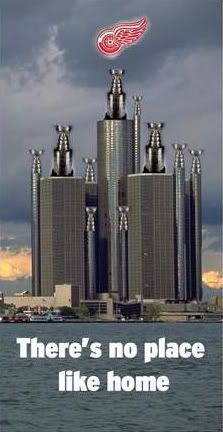 There's No Place Like Home
Thanks for reading.
Technorati Tags: detroit red wings, stanley cup finals, nicklas lidstrom, chris osgood, henrik zetterberg, pittsburgh penguins, nhl, detroit, michigan, conn smythe trophy
Generated By Technorati Tag Generator