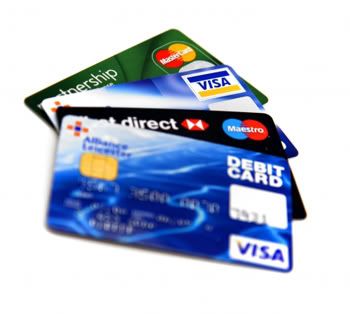 If you live in the United States and you don't pay off your credit cards in full every month, you are probably subject to predatory interest rates and unfair practices by the issuers of your credit cards. Abusive practices by credit card companies are widespread, well-entrenched and unlikely to end without a legislative ban.
As Chair of the Senate Permanent Subcommittee on Investigations, Senator Carl Levin (D-Michigan) has been working to end unfair credit card practices. This morning he testified before a House of Representatives subcommittee considering legislation to curb such practices.
The "Stop Unfair Practices in Credit Cards Act", which Senator Levin introduced in the Senate, now has ten cosponsors and has been endorsed by consumer groups, labor unions and the National Small Business Association. This bill, if passed, would:
Prohibit charging of interest on debt that is paid on time


Stop credit card issuers from charging cardholders a fee to pay their bill by Internet or by phone


Require payments on credit card debt to be applied first to the debts with the most expensive interest rates


Prohibit interest rate increases on cardholders who pay their bills on time


Stop credit card issuers from charging interest on their fees


Cap penalty interest rate increases at 7 percent in event that a cardholder misses a payment or exceeds a credit limit


Stop credit card issuers from hiking an interest rate and then applying the higher rates retroactively to pre-existing credit card debt
This morning Senator Levin discussed the details of the legislation as well as some of the cases of credit card abuses that the Senate investigation uncovered, and urged the House Subcommittee to move their legislation forward. You can read his full prepared testimony
HERE
.
The Senate investigation has resulted in some credit card issuers voluntarily changing some objectionable practices. But it is clear that strong legislation is necessary to ensure fairness for so many people who are just trying to keep up with their bills and play by the rules. Senator Levin promises to keep working to have this legislation enacted into law by Congress.
If you believe this legislation is the right way to go, I urge you to let your elected US Representatives and Senators know and ask them to support Senator Levin's Legislation.
Thanks for reading.