The Olympic Torch is Lit by Li Ning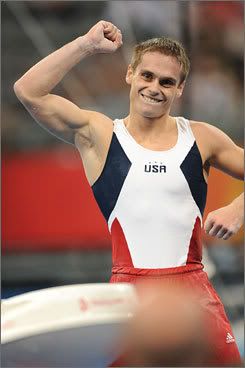 Sasha Artemov Securing the Team Bronze Medal in Gymnastics for the U.S.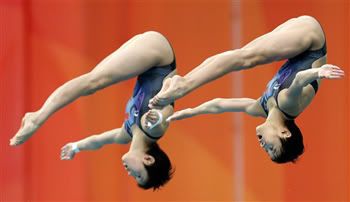 Chinese Diving Perfection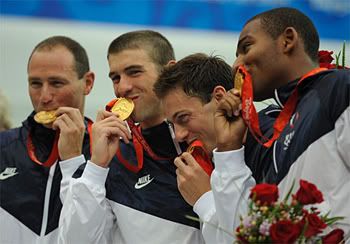 The Men's 400 IM Relay. Eric Lezak Turned in the Fastest 100M Freestyle Split in History to Edge France for the Gold Medal.




Nastia Liukin and Shawn Johnson Make History by Going 1-2 in the Women's All Around Competition.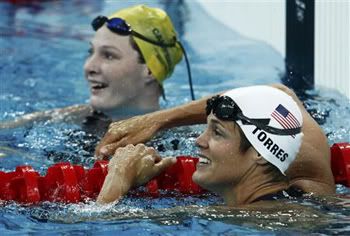 At the Age of 41, the Incomparable Dara Torres Wins Silver in the 50M Freestyle, Just 1/100 of a Second Behind the Gold Medal Winner.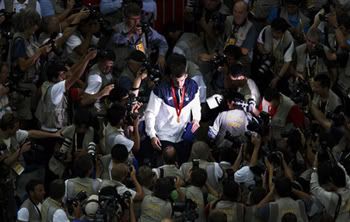 Earning More Gold Medals Than All But the Countries at the Very Top of the Medal Leader Board, Michael Phelps Was a One Man Media Circus.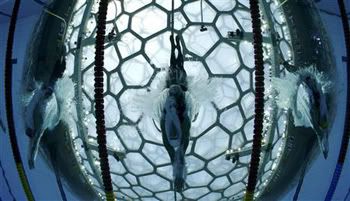 Awesome Underwater Photography at the Water Cube.




The Chinese Gymnast Age Scandal that We Will Be Hearing About for Years.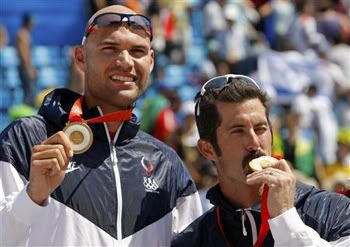 Rogers and Dalhauser Come Back from their First Match Loss to Latvia to Win Gold in Beach Volleyball.




U.S. Men Win Gold in 4x100 Meter Relay in Track and Field.




U.S. Women Win Gold in 4x100 Meter Relay in Track and Field.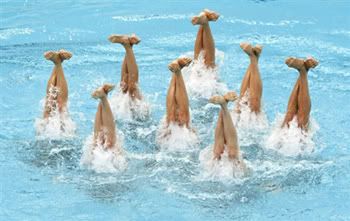 Synchronized Swimming or Some New Hollywood Alien Creation?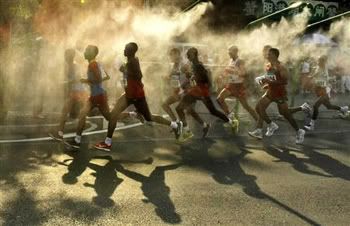 Men's Marathoners in the Mist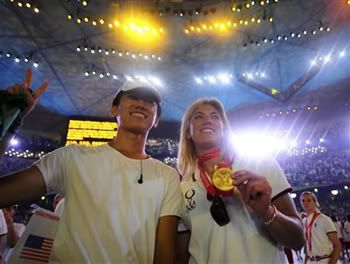 Women's Soccer Gold Medalist Hope Solo at the Closing Ceremonies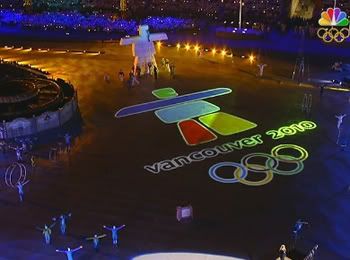 Next Up: Vancouver in February of 2010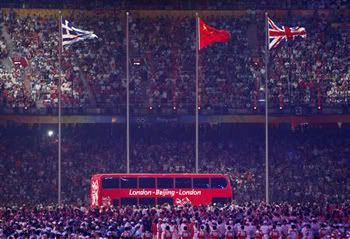 And then on to London in 2012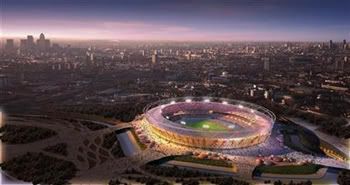 Artist Rendition of the London Olympic Stadium Waiting for Construction to Begin




Farewell Beijing!
Thanks for reading.
Technorati Tags: beijing olympics, olympic games, vancouver olympics, london olympics, athletes, closing ceremonies, gymanstics, michael phelps, nastia liukin, shawn johnson
Generated By Technorati Tag Generator