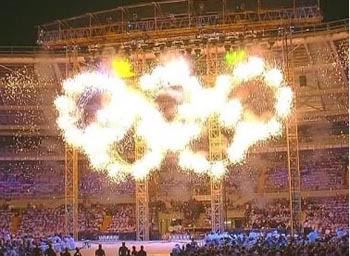 As the 2008 Beijing Olympic Games are about to begin, I thought it would be appropriate to reflect on past Olympic Games and count down my Top Ten Olympic Moments. Most of these you will probably recognize and remember, but there's at least one that may surprise you. This is my list. What are your most memorable Olympic moments?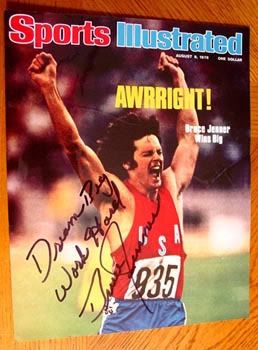 10) Bruce Jenner winning the Decathalon at the 1976 Olympic Games in Montreal.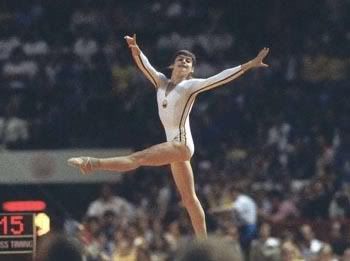 9) Nadia's Perfection.




8) Greg Louganis, in a rare mistake, hit his head on the diving board and came back to win the Gold Medal.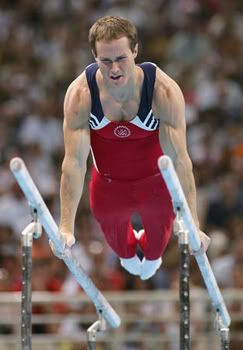 7) Paul Hamm wins the Men's All Around Gymnastics Gold Medal, storming back from 12th place in the last two events.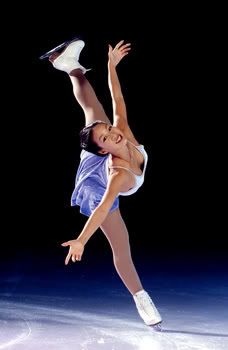 6) Michelle Kwan. At the 2006 Olympic Games, Michelle honored the Olympics, her teammates and herself by dropping out with an injury she could have competed with, but chose not to since she would not have been able to perform at her best--and thus giving Emily Hughes a chance to compete.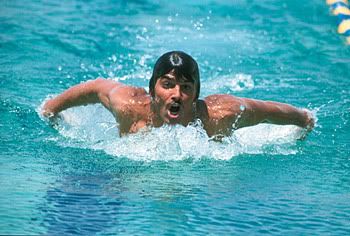 5) Mark Spitz on his way to Seven Gold Medals at the Munich Games in 1972.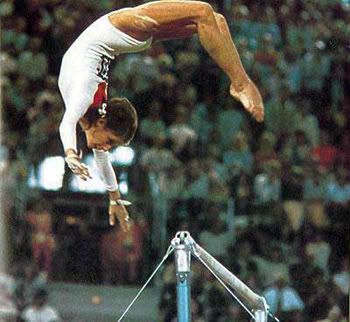 4) Before there was Nadia, there was Olga Korbut--the first darling of any Olympics in 1972.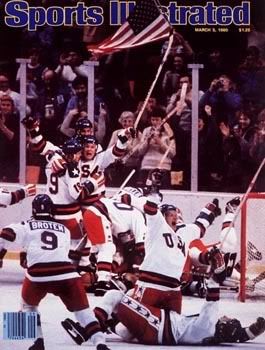 3) The Miracle on Ice: US Hockey Team, 1980 in Lake Placid.




2) Jill Watson and Peter Oppegard win bronze in Pairs Figure Skating at the 1988 Olympic Games in Calgary. This was the first medal for the United States in any sport in Calgary. No United States Pairs Team has won an Olympic Medal since.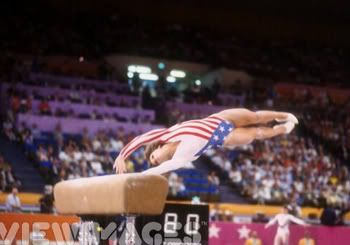 1) Mary Lou Retton, Los Angeles, 1984. She needed a perfect 10 in her last event--the Vault--to win the All Around Gold Medal. Not only did she get a Perfect 10 on her first try, she got a Perfect 10 on her second try as well. Grace under pressure has a name and a face, and it's Mary Lou Retton.
Thanks for reading.
Technorati Tags: olympic games, olympics, beijing olympics, olga korbut, mary lou retton, jill watson, peter oppegard, us hockey team, miracle on ice, michelle kwan, bruce jenner, greg louganis, paul hamm, nadia, mark spitz
Generated By Technorati Tag Generator